Trustworthy. Experienced. Reliable.
At Paddy Quinn and Co, we're passionate about helping businesses succeed. We see our role in this as accountants that you can not only trust to get things done, but will also provide the added value you will not get elsewhere.
Our team are qualified, experienced and most importantly, friendly and always willing to assist. We believe strongly in embracing technology to make life easier for our clients. That's why we're fully cloud based, our team are all Xero certified and our processes make it easy for you to work with us from anywhere.
Paddy Quinn & Co has recently been acquired by Daly Farrell. We believe the merge will result in a value-enhanced business proposition that will continue our efforts in providing a great service to our Clients and Prospects.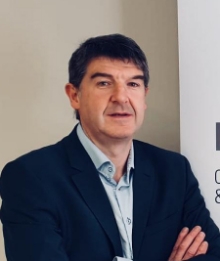 Following qualification in 1997 from a medium sized practice in Kilkenny, Patrick moved to PWC in Jersey, Channel Islands to gain valuable big 4 experience in financial services, specifically in the areas of banking, funds, trusts and venture capital concerns.
On return to Ireland in 1999 with PWC as audit manager a further 18 months was spent in large industry division. This experience provided the platform to set up practice in the year 2000.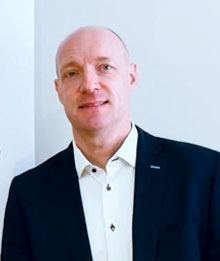 With over 20 years of advising businesses in a diverse range of industries, Robert brings a wealth of management experience at senior level. Results focused with the ability to create solutions and influence decisions.
His specialized areas are corporate governance, taxation, company secretarial and financial reporting, raising finance, driving large merger and acquisition transactions, implementing corporate and taxation structures and overseeing compliance with the various regulators.
Robert has invaluable understanding and experience in sectors such as Hotels and Nursing Homes, and is a fellow of Chartered Accountants Ireland and built up his experience in practice from 2001. Robert is also an Irish Olympian and World medalist in athletics.
BA (Hons) in Business and Information Technology (University of Wolverhampton)
Payroll Technician – IPASS
Accounting Technician Foundation and Admission Exams
Xero Certified
Áine has 10 years' experience in various accounts assistant roles, in both national and international environments, and enjoys working with clients to improve the quality of their bookkeeping and financial reporting.
She has passed all of the IATI exams and completed the Certificate in Payroll Techniques. Áine works with clients across a number of industries and has particular experience in assisting businesses in the Hospitality sector.
Outside of work and family life, Áine enjoys the pursuits of swimming and skiing, as well as being an avid reader.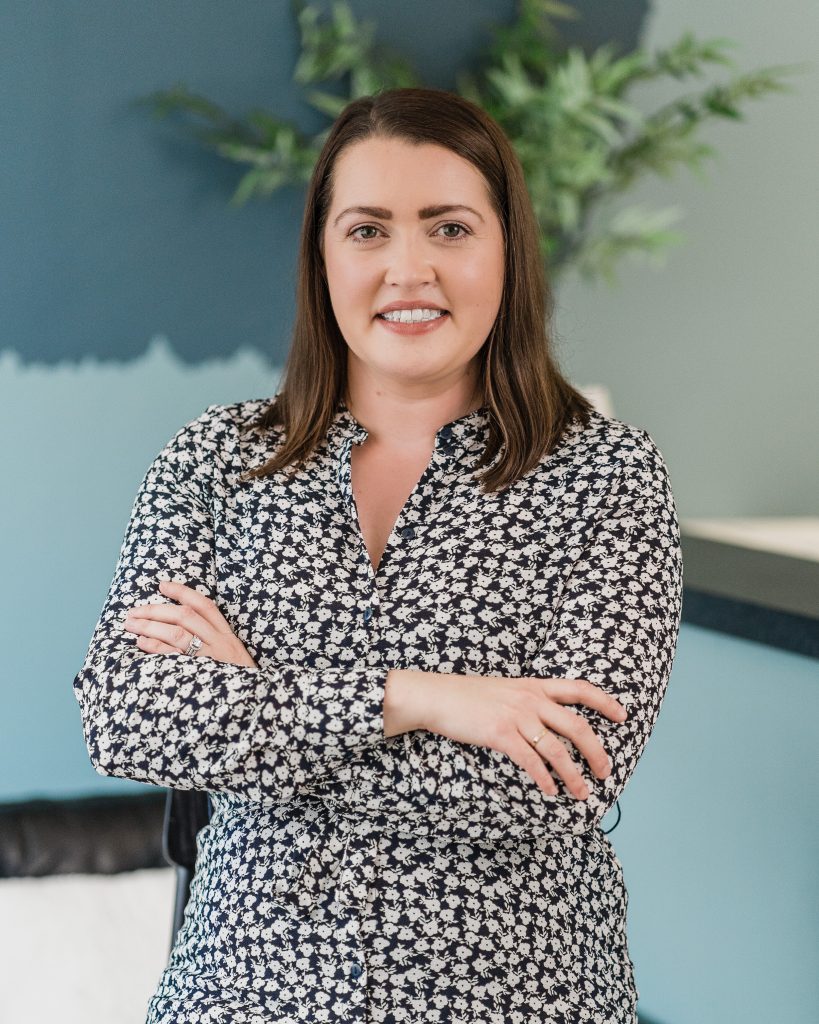 Member of the Institute of Accounting Technicians Ireland (IATI)
Xero certified
Andrea brings years of experience working with SME's in developing and implementing finance processes that ultimately provide business owners with the tools and information needed to make the right decisions for their company.
As no two businesses are ever the same, Andrea understands the importance of getting to know and fostering a very positive relationship with her clients.
Her specialist areas are primarily in the industries of Construction, Logistics & Transport and Digital & Online.
Outside of work, Andrea enjoys Shotokan Karate, Irish dancing and singing.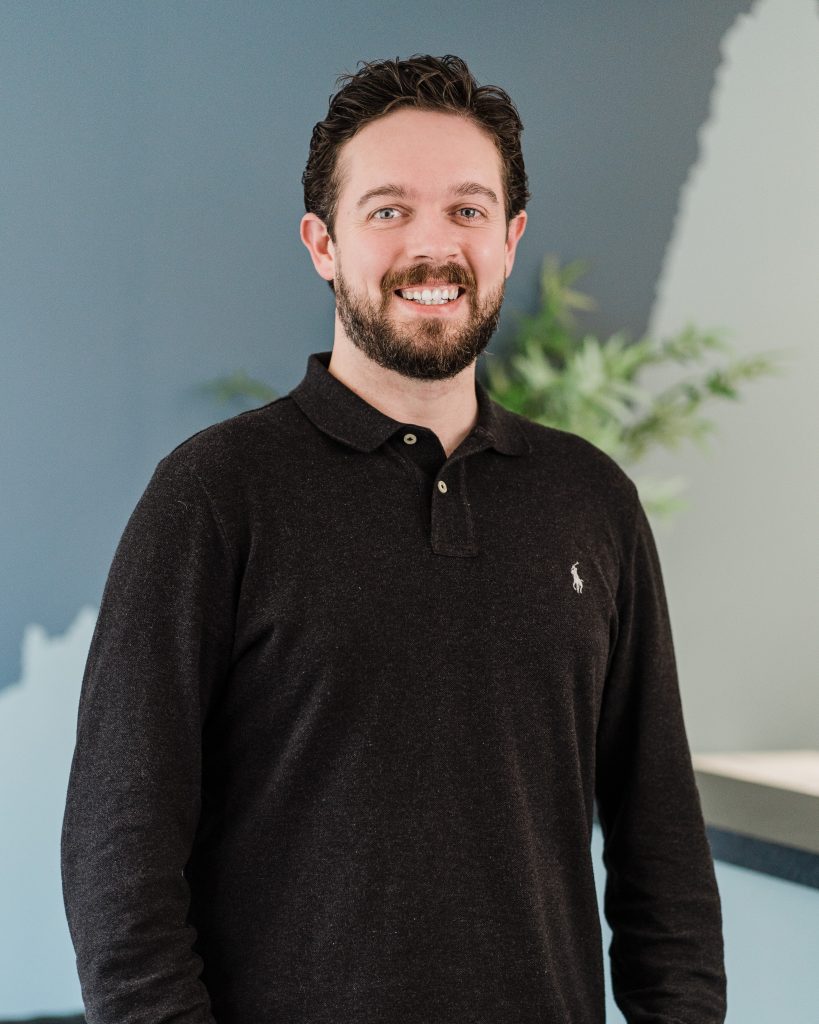 BA (Hons) Business Management
Six Sigma + Lean Certification
Brian is the glue that keeps our team together! With 15 years office administration and management experience, Brian has a solid background which he employs to improve and maintain a variety of business processes for the team.
His expertise in problem-solving and his passion for process innovation helps to constantly drive the standards across our firm and keeps us one step ahead.
Outside of work and family life Brian is a keen motorcycle enthusiast with an interest in music production, both showing the importance of keeping an open mind.
MAKE AN ENQUIRY
To find out more about how we can help you, get in touch today to book a free discovery call.
PRICING
MAKE AN ENQUIRY