Starting your own construction business can be a challenging yet hugely rewarding experience. It is vital you keep your finances in order.
WATCH VIDEO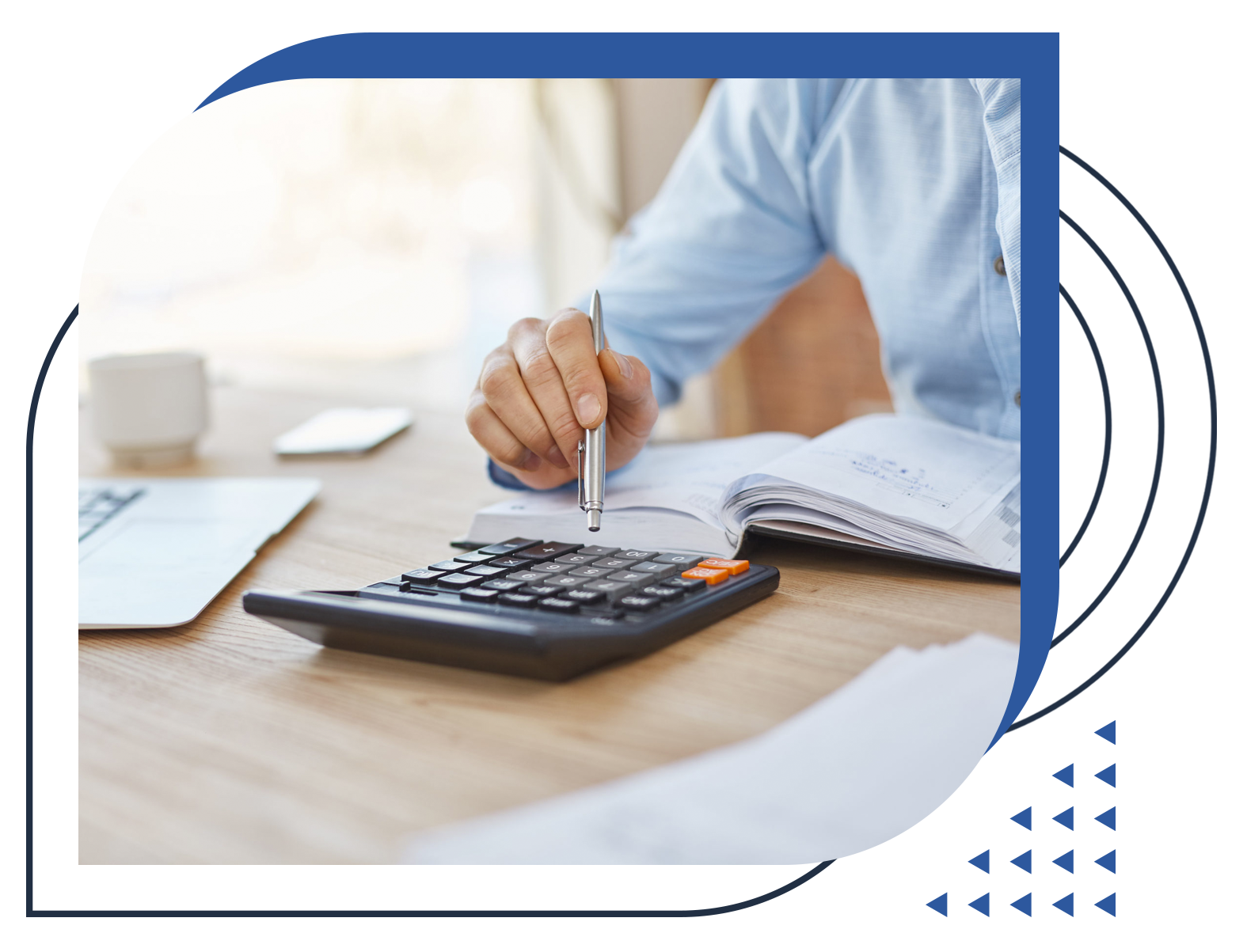 What to Consider
The last thing you need when running your own construction business is to fall behind on your tax returns. You'll want to stay compliant by filing and notifying Revenue when required and by ensuring your company CRO filings are up to date.
Whether you act as a Principal Contractor, a Subcontractor, or both, you will need to administer RCT (Relevant Contracts Tax) correctly. You will also need to charge and reclaim VAT efficiently, making sure that you file returns accurately and on time.
But more than that, you'll want to be able to get a real time overview of your business performance, allowing you to make the correct decisions around pricing, cashflow and profitability.
MAKE AN ENQUIRY
How We Can Help
Through a combination of our expertise in the construction industry, our modern paperless processes and our friendly approach, we're here to make your life easier.
We offer the full suite of services you require including looking after your bookkeeping, ensuring you stay compliant with Revenue and the CRO, and running payroll for your employees. Should you need us to act as your company secretary or provide a registered office service, we can do that too.
Our team are all qualified and Irish based, giving you the support as and when you need it. We are also completely upfront with our pricing and our services can grow with you.
PRICING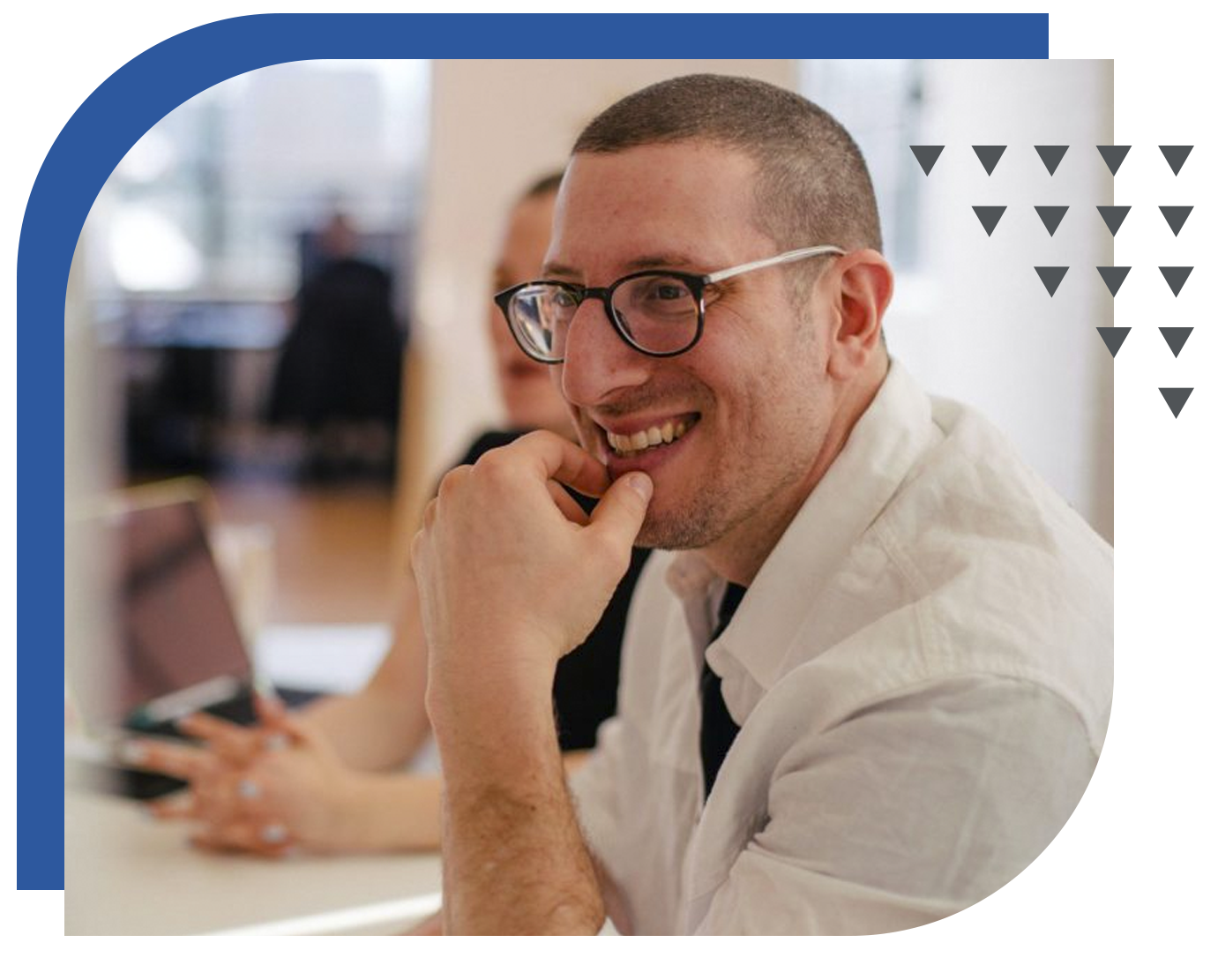 CONTACT US NOW FOR A FREE QUOTE
To find out more about how we can help you, get in touch today to book a free discovery call.
PRICING
MAKE AN ENQUIRY