Are you in receipt of Irish rental income? If so, we're here to assist with your Revenue returns.
WATCH VIDEO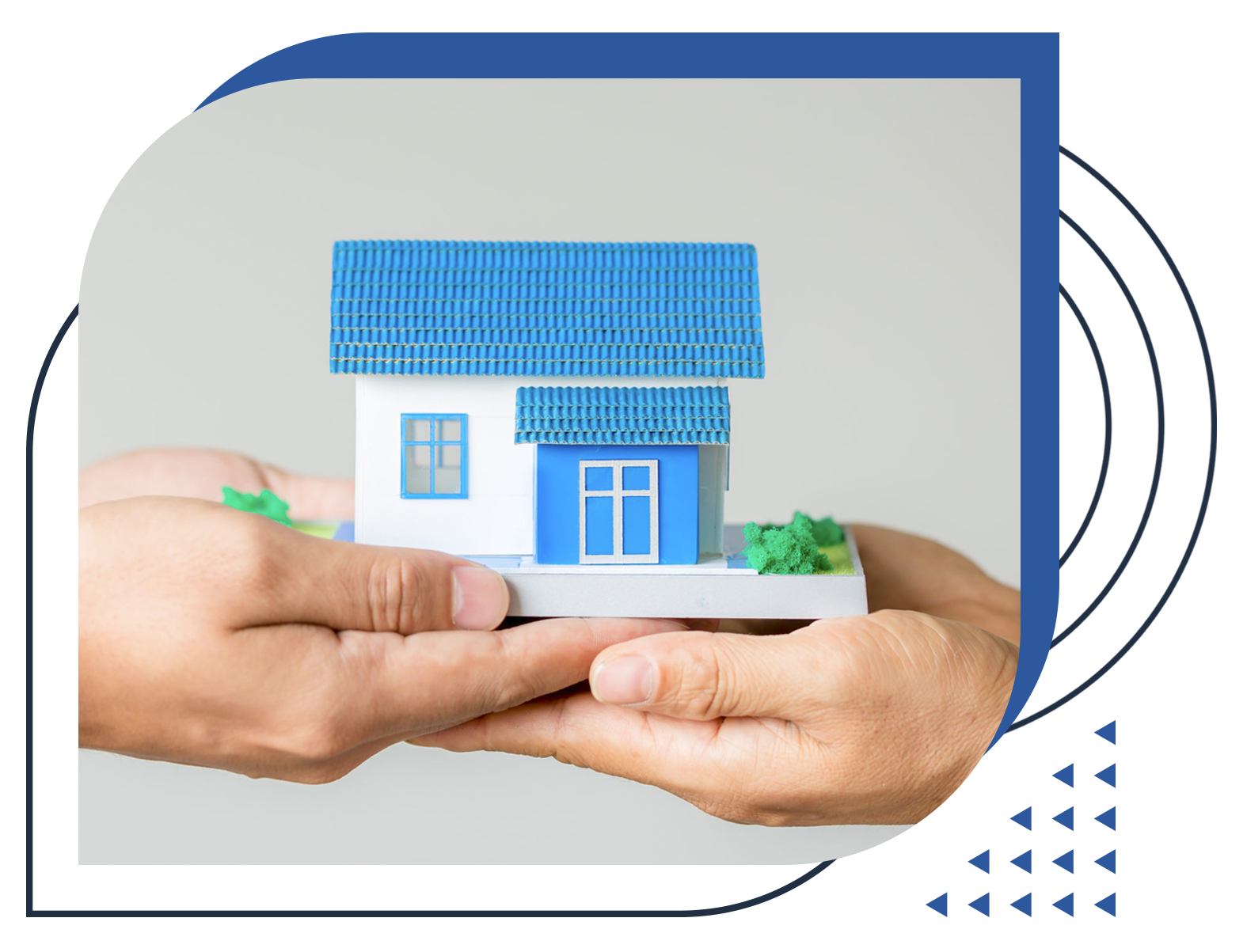 What to Consider
Rental income can come in many forms today. You may be renting out a room, a property or multiple properties. You may be offering short term rentals on platforms such as Airbnb, Homestay and others. Or you may be a non-resident and in need assistance with your Irish tax obligations. Regardless of your situation, if you have earned rental income in Ireland, you'll need to notify Revenue and file your returns accordingly.
MAKE AN ENQUIRY
How We Can Help
We are experienced in dealing with the reporting obligations for Irish property income and our friendly team is here to assist you all the way. Whether it be completing personal Income Tax returns for landlords or advising on VAT obligations of short term rental income, we're here to help.
It is important that landlords are aware of what expenses are allowable and disallowable to help prevent any unexpected surprises down the line. For many, the process of registering for Income Tax and filing returns is too difficult and time consuming.
Here at Paddy Quinn and Co, our qualified and experienced team are on hand to offer the support you need by looking after this entire process.
PRICING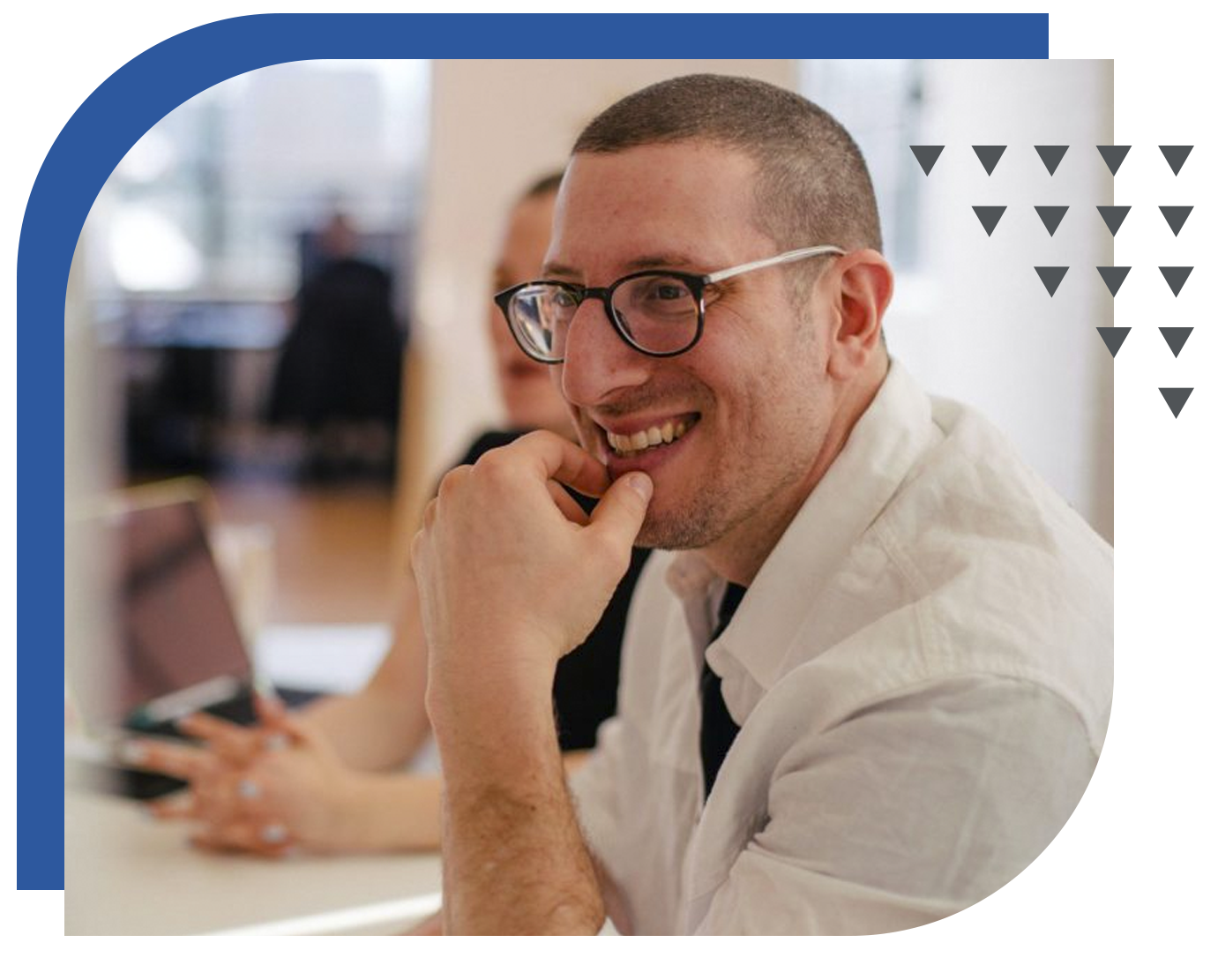 CONTACT US NOW FOR A FREE QUOTE
To find out more about how we can help you, get in touch today to book a free discovery call.
PRICING
MAKE AN ENQUIRY