Hospitality businesses are having to change and think differently. Creativity and organisation is key.
WATCH VIDEO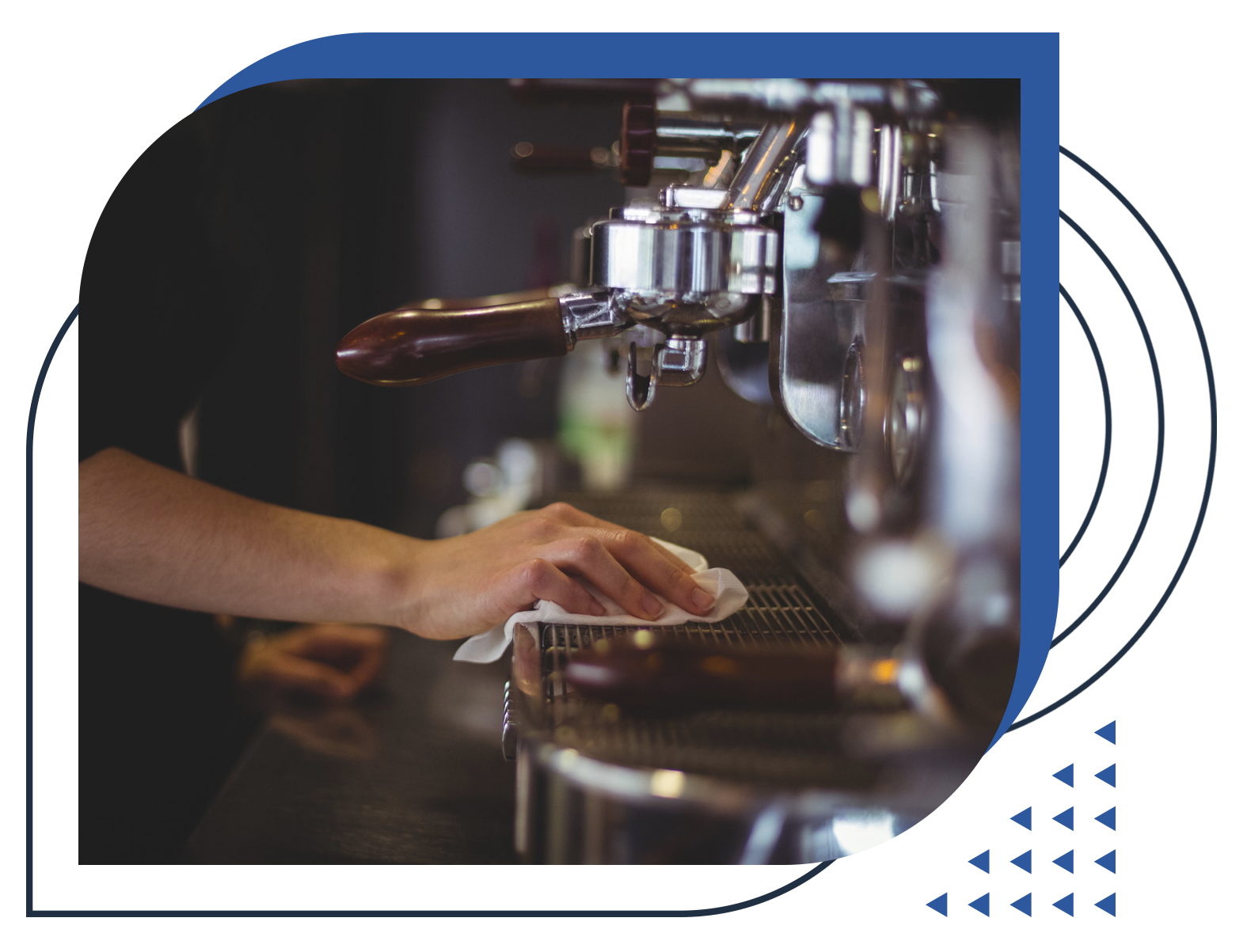 What to Consider
Whether it be opening a café or coffee shop, offering accommodation services, or running an entertainment business, the hospitality industry is having to think on its feet. Many have found new ways of operating profitably and those who succeed tend to have an efficient accountancy system in place. Owners simply do not have the time to be running around chasing receipts, organising payroll or trying to figure out if their VAT return has been filed.
These tend to be high volume businesses and with that, comes a need for robust internal systems so that you don't become bogged down with admin tasks. Your payroll needs to be run correctly and your systems should talk to each other so that returns are filed accurately and on time. You will also want to keep a close eye on business performance so that you can act quickly when trends are identified. Obtaining real time financial information will make the difference.
MAKE AN ENQUIRY
How We Can Help
We specialise in assisting businesses of all sizes in the hospitality industry. Our fully cloud based and paperless systems have helped to transform finance functions, freeing up much needed time for business owners.
Through our ability to offer the full suite of accountancy and payroll services, we not only provide assurance that returns are always made on time, it means you don't have to deal with multiple service providers. We maintain your bookkeeping on a regular basis meaning you are provided with real time financial information to make on the spot decisions.
Our team are qualified and experienced in this area and most importantly, always on hand to offer advice and support when you need it. We are also completely upfront with our pricing and our services can grow with you.
PRICING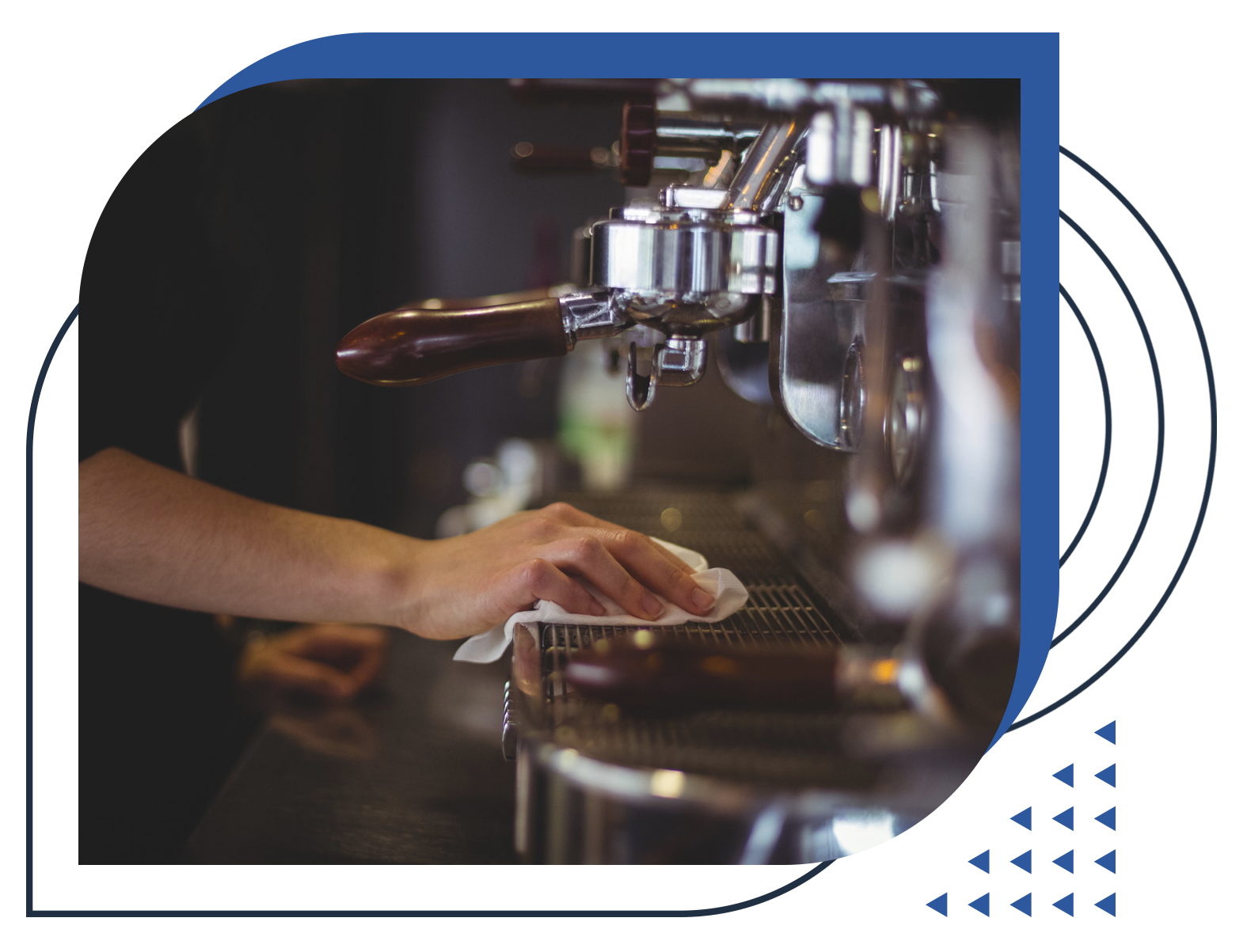 CONTACT US NOW FOR A FREE QUOTE
To find out more about how we can help you, get in touch today to book a free discovery call.
PRICING
MAKE AN ENQUIRY