The logistics industry is constantly evolving. Let us help you keep the wheels in motion.
WATCH VIDEO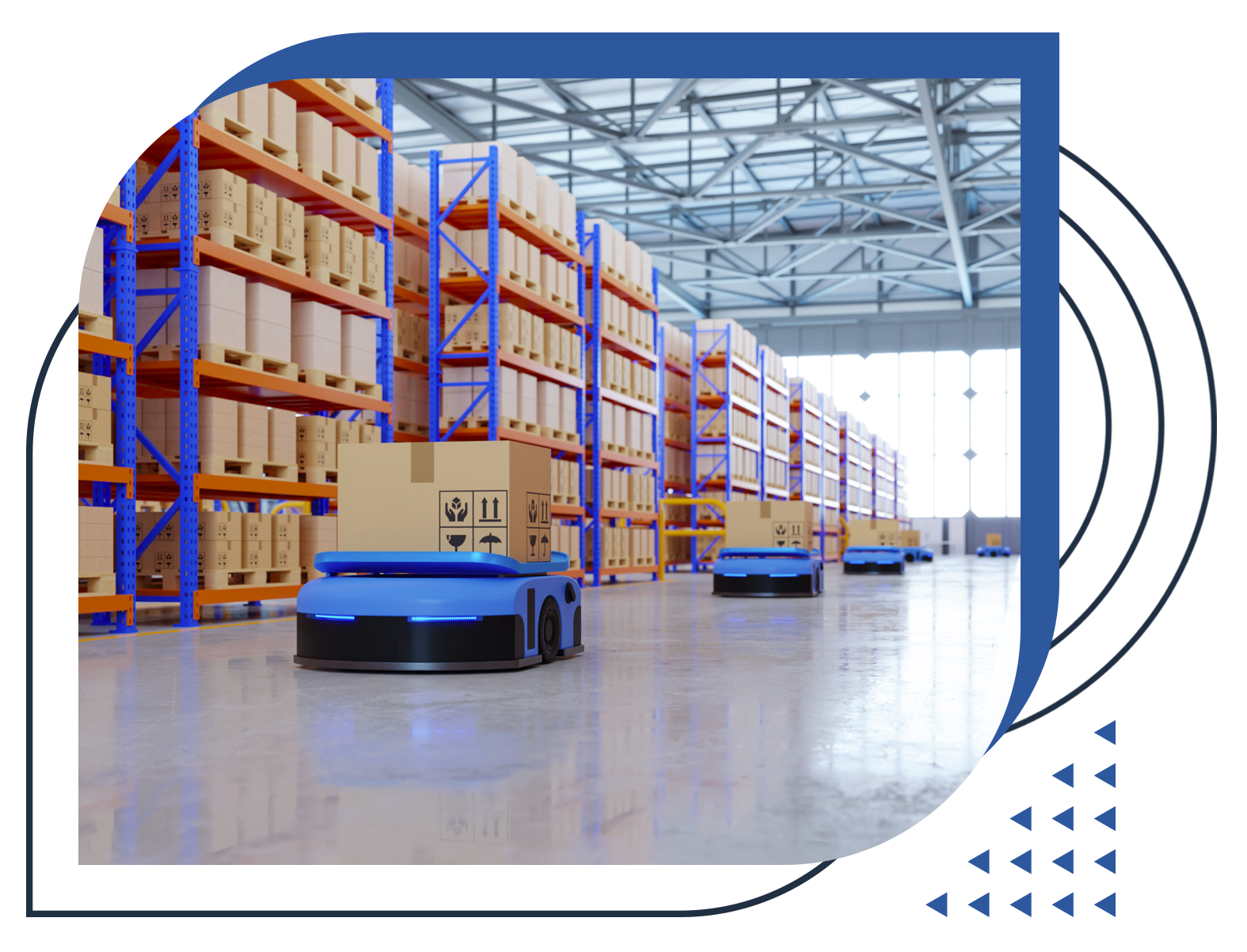 What to Consider
When you're in the business of moving things around the country, or countries, your business is also always on the move. It can be challenging. Whether it be operating an efficient bookkeeping system, running large payrolls or ensuring continued compliance with Revenue and the CRO, there can be a lot to say on top of. You will also want to maximise the the tax benefits available (the Diesel Rebate Scheme being one example).  Most importantly however, you will want to have an accurate and real-time picture of your financial performance, to allow you to make the right business decision at the right time.
MAKE AN ENQUIRY
How We Can Help
Through our experience of working with large Irish logistics companies along with our modern approach and skillset, we are able to offer our clients a fully outsourced finance function. Not only do we ensure your regular assurance and tax obligations are taken care of, we provide unrivalled added value through our fully cloud based systems and processes.
Our electronic payroll system can easily cater for the processing of hundreds of employees. We are able to implement and run a paperless finance function using modern technology to free up huge chunks of administrative time for business owners. And we're able to provide to you with the real-time numbers you need to drive your business forward.
Our team are qualified, experienced and most importantly, always on hand to offer advice and support when you need it. We are also completely upfront with our pricing and our services can grow with you.
PRICING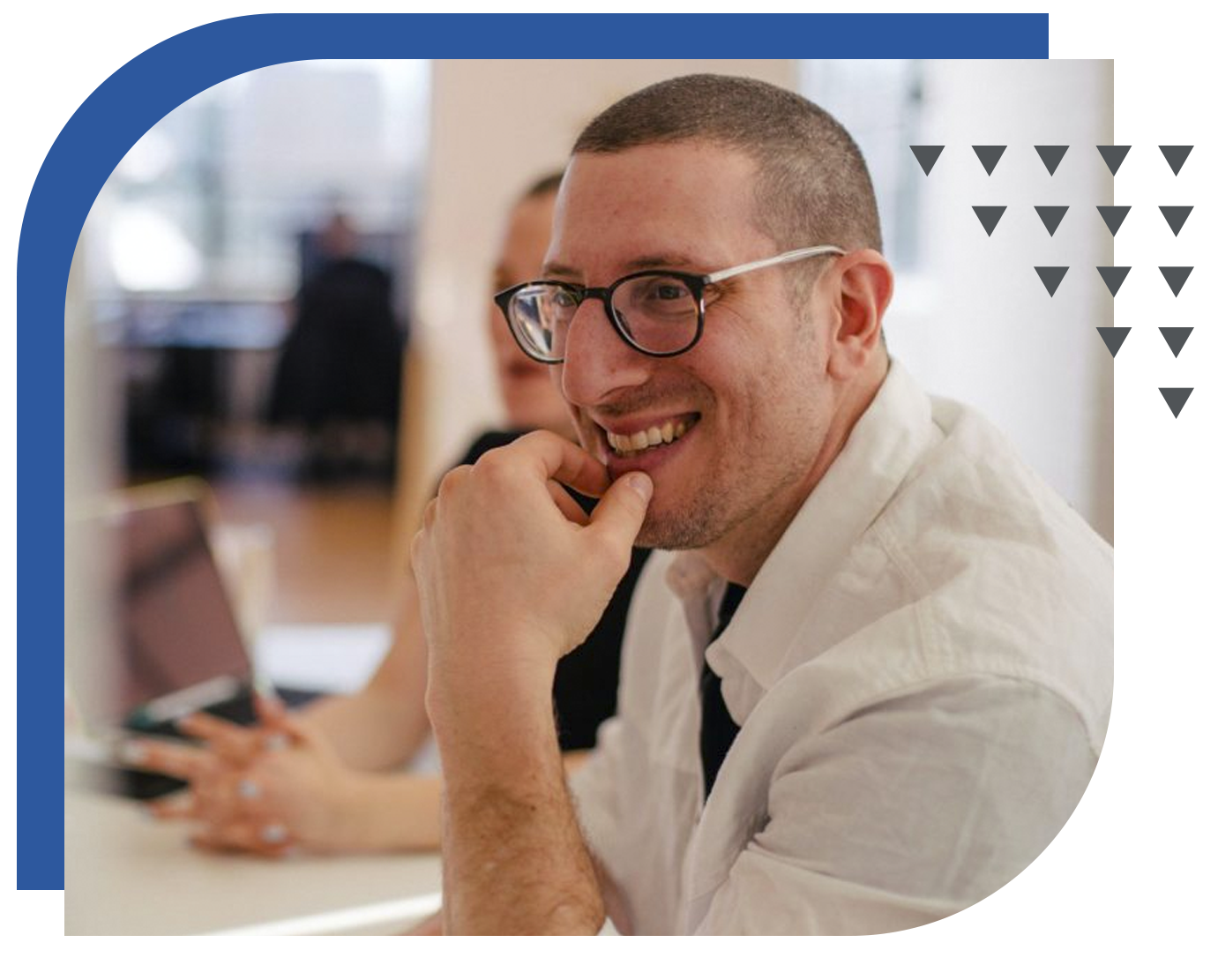 CONTACT US NOW FOR A FREE QUOTE
To find out more about how we can help you, get in touch today to book a free discovery call.
PRICING
MAKE AN ENQUIRY