Taking care of your patients is always the number one priority for medical professionals. Taking care of your finances should be next.
WATCH VIDEO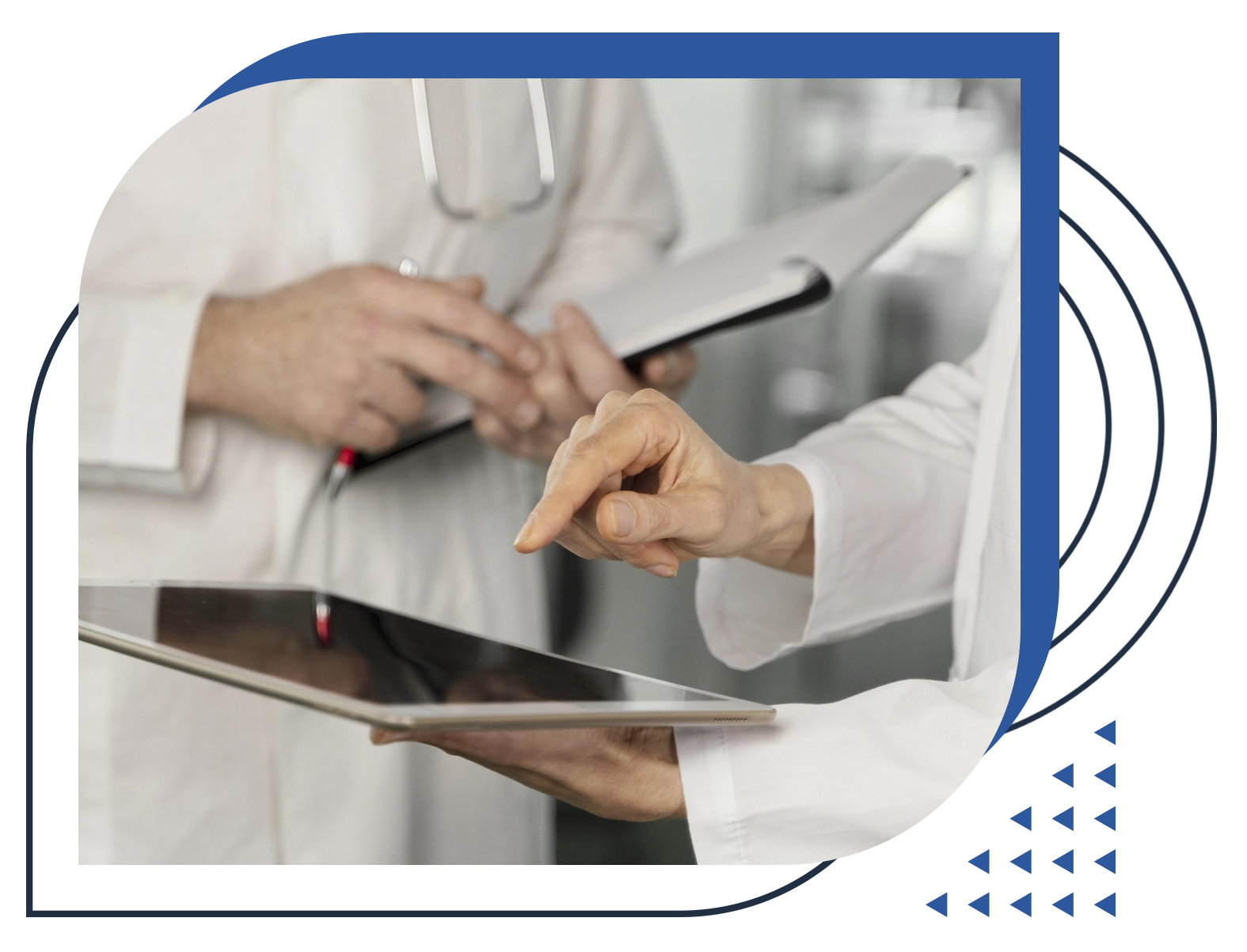 What to Consider
Running a medical or physiotherapy practice isn't for the fainthearted. It takes a level of confidence and ambition to set up your own business but the rewards can be very satisfying. Understanding your business' financial and accountancy needs are paramount in creating a successful practice.
You will need to choose which business structure is most appropriate and implement a finance function that runs itself, freeing you up to spend more time on growing your client base. Most medical services are exempt from VAT but some auxilliary services such as yoga, pilates or personal training are not.
You will also need to be careful about you handle payments to staff and contractors. If an employment is in place, then payroll will need to be administered correctly. Most importantly, you'll need to have a real time view of your business' financial performance so that you can adapt as you grow.
MAKE AN ENQUIRY
How We Can Help
We work with numerous medical professionals and businesses to help implement a modern finance system designed to free up time. We ensure your bookkeeping works seamlessly, your payroll is administered efficiently and your tax filings are always kept up to date.#
Our cloud based and fully paperless processes enable the generation of real time financial data so that you know exactly where your business is at.
Our team are qualified, experienced and most importantly, always on hand to offer advice and support when you need it. We are also completely upfront with our pricing and our services can grow with you.
PRICING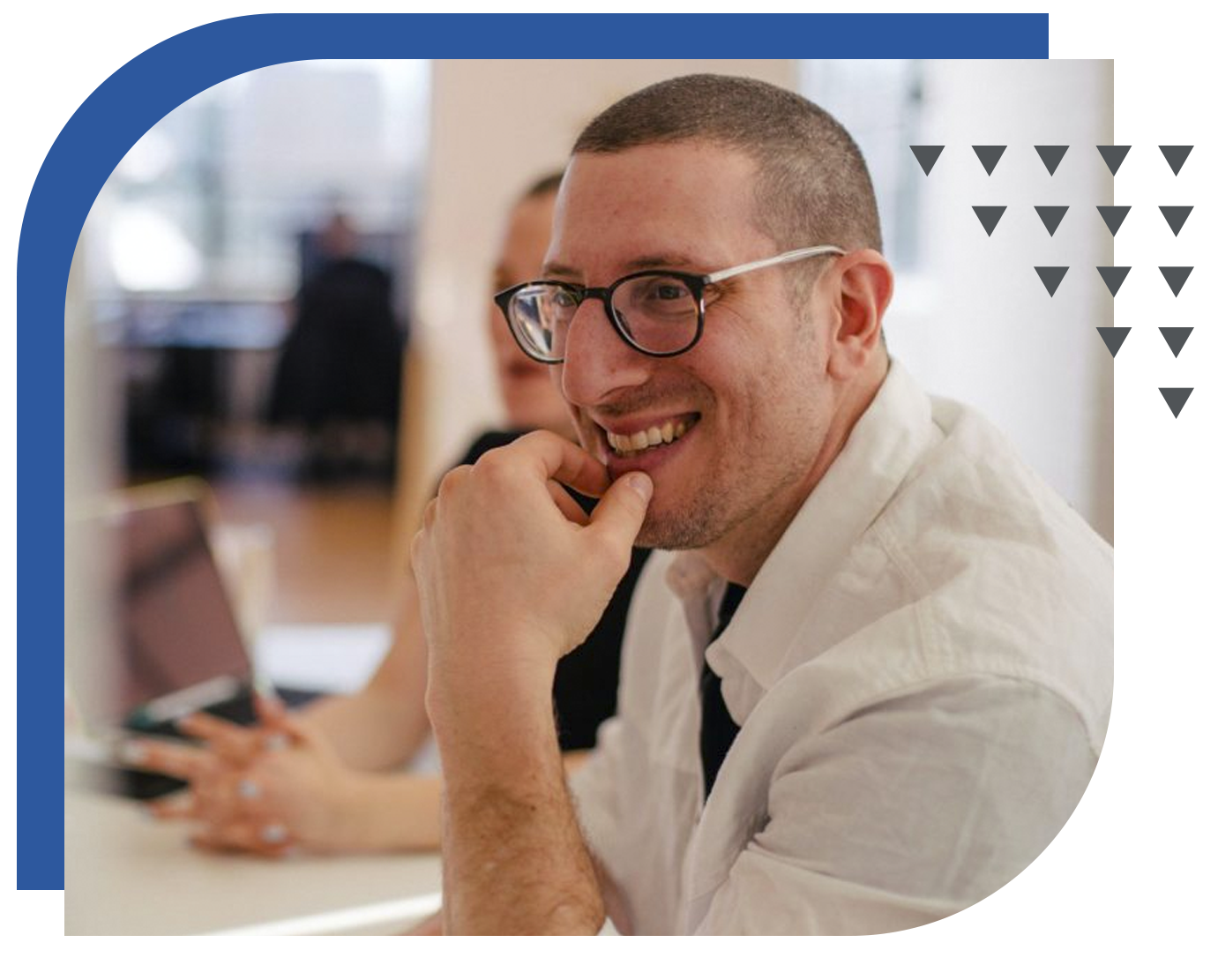 CONTACT US NOW FOR A FREE QUOTE
To find out more about how we can help you, get in touch today to book a free discovery call.
PRICING
MAKE AN ENQUIRY