Thinking of setting up your own legal practice? Let us take care of your bookkeeping so that you can take care of your clients.
WATCH VIDEO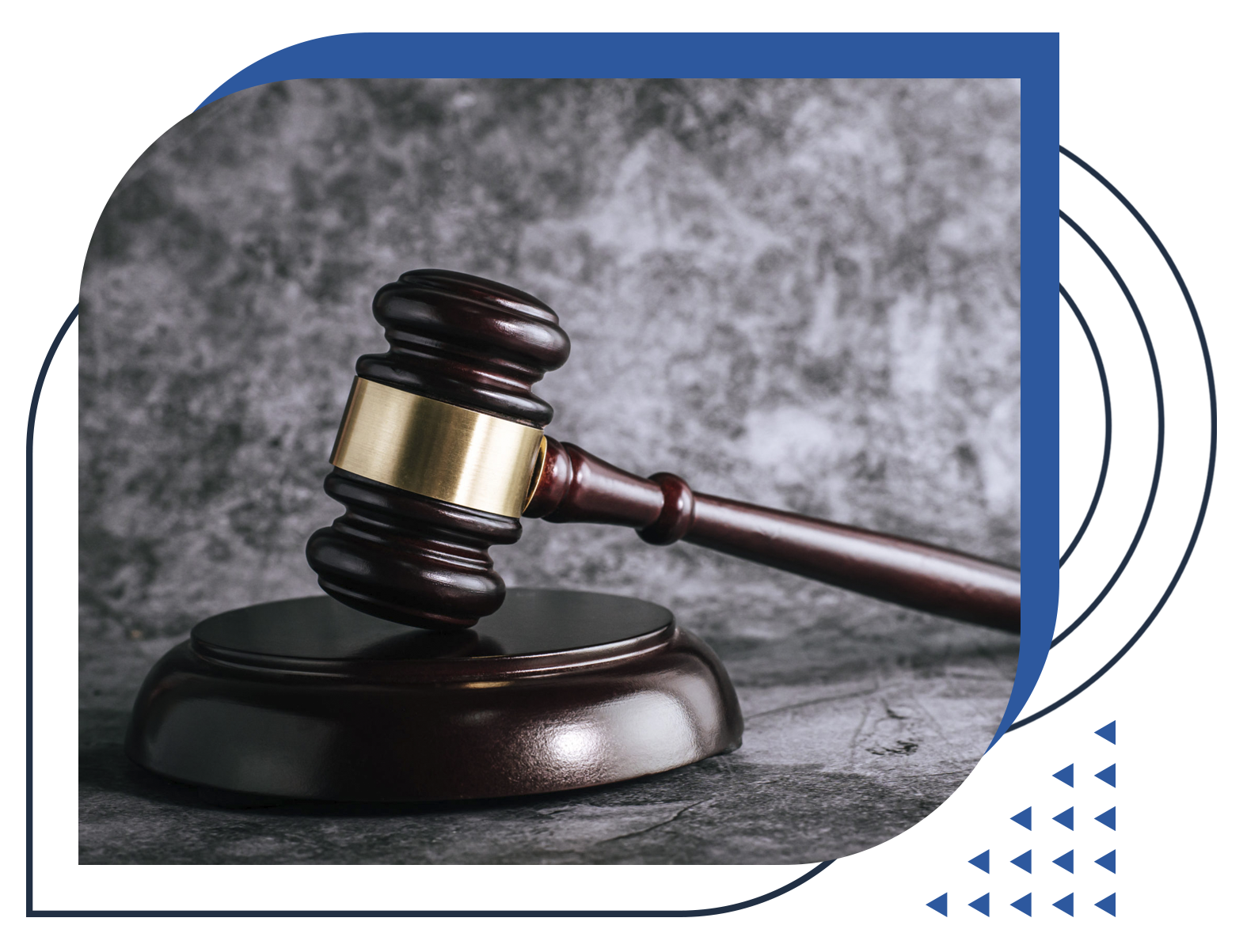 What to Consider
Running a law firm can be demanding and finding proficient legal bookkeepers is an additional challenge. It is vitally important that your firm carries up to date ledgers, maintains Revenue filings and stays compliant.
If you intend to hold client monies, you'll need to ensure you use efficient legal accountancy software that easily tracks matter balances. You'll also want to keep a keen eye on profitability on a real-time basis, understand your cashflow and maintain accurate Work-In-Progress values.
With the advancement in accounting technology, this should be a fully cloud based system providing your firm with the security and flexibility to work from anywhere.
MAKE AN ENQUIRY
How We Can Help
We use our years of experience in the legal sector to implement modern, practical and compliant finance processes. Through our partnerships with Clio, Xero and Dext, we're able to implement an accountancy system that meets the needs of a modern day law firm.
We remove paperwork, cut down on admin time and ensure you'll never miss a return. We also provide the management information you need to run a profitable firm. Should you employ staff, we look after the payroll process meaning you won' t need to deal with multiple service providers.
Our team are qualified, experienced and most importantly, always on hand to offer advice and support when you need it. We are also completely upfront with our pricing and our services can grow with you.
PRICING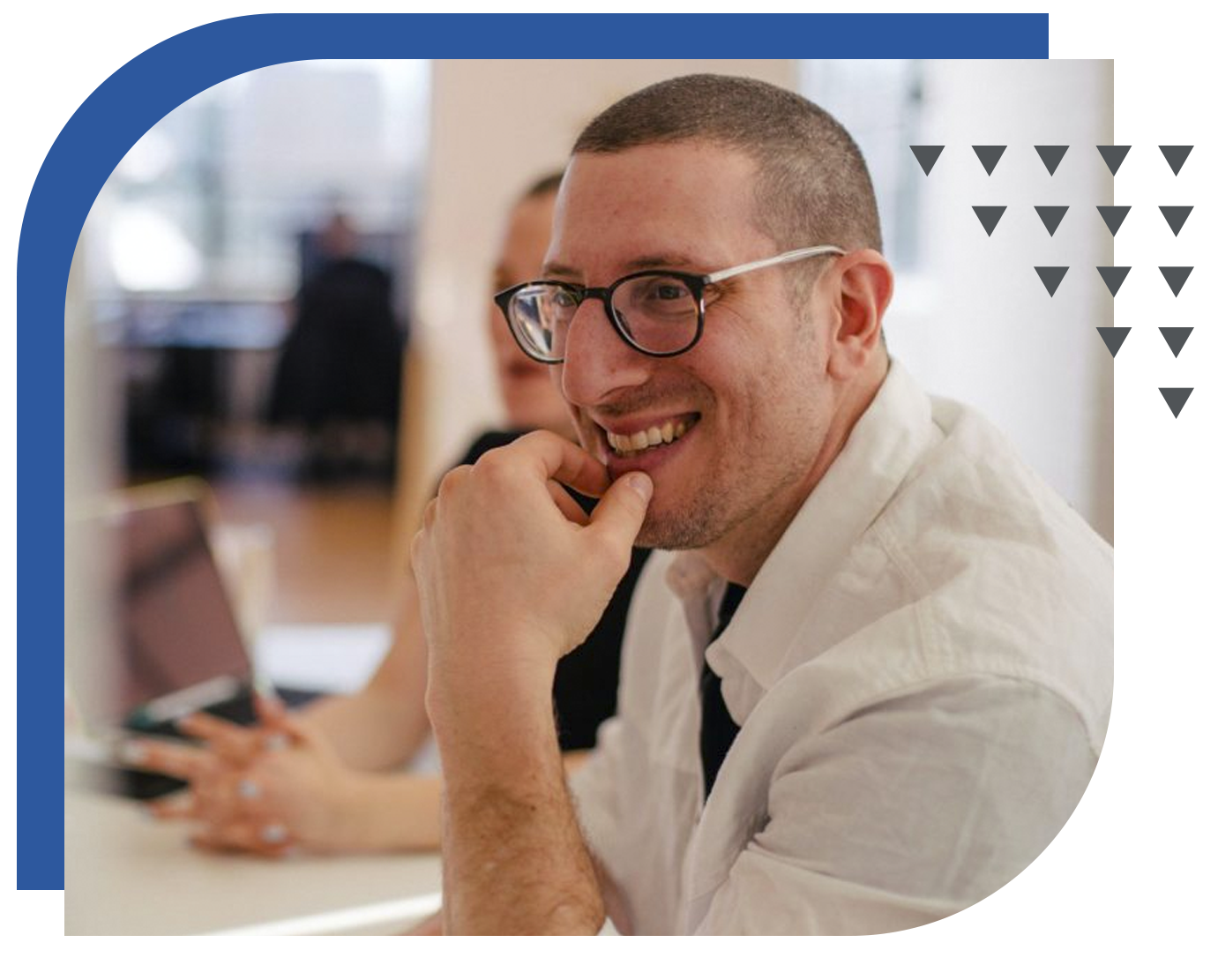 CONTACT US NOW FOR A FREE QUOTE
To find out more about how we can help you, get in touch today to book a free discovery call.
PRICING
MAKE AN ENQUIRY