Digital and e-commerce businesses are thriving as technological innovation gathers pace. With this comes opportunities and challenges that need to be prepared for.
WATCH VIDEO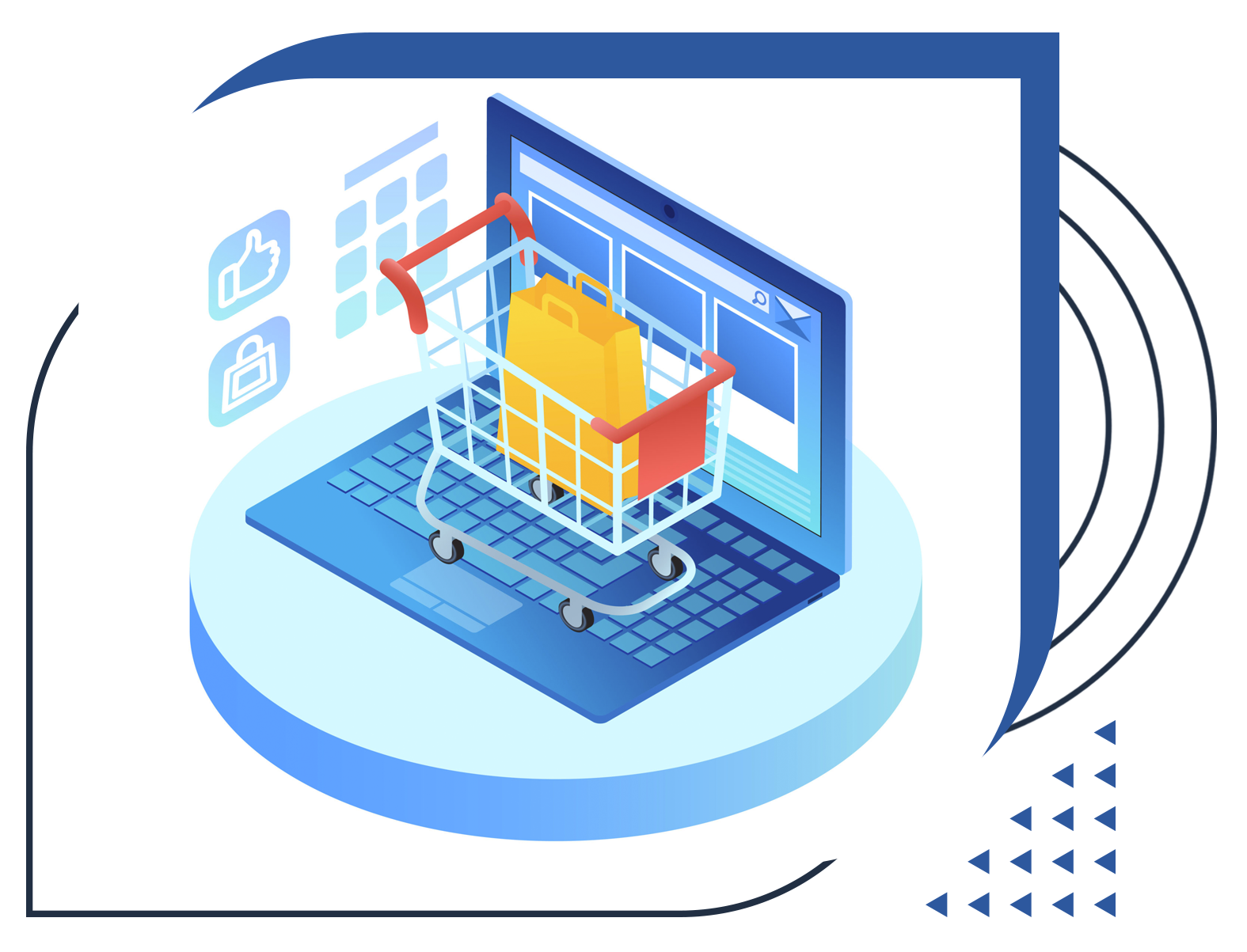 What to Consider
There has been a rapid growth in the number of digtial and e-commerce businesses in Ireland over the past 10 years and these numbers continue to rise as technological innovation gathers pace. It has never been easier to start your own online business and gain access to potential customers across the world. With these opportunities, many e-commerce businesses can grow very quickly meaning business owners need to be prepared for the challenges that come with it.
One of the most important challenges is getting your accountancy and tax systems in place. If that isn't done right from the outset, things can become overwhelming. Knowing when the right time is to register for VAT, running payroll correctly and choosing the most appropriate structure for your business are all key considerations.
There is also no excuse for a digital & online business to be operating a dated accountancy system. Utilising technology is a must.
MAKE AN ENQUIRY
How We Can Help
Here at Paddy Quinn and Co, we work with digital and online businesses of all shapes and sizes. Our experienced team know the pitfalls to look out for and will help ensure you get things right from the start.
If you sell digital services across the EU, you may need to register for VAT MOSS (Mini One Stop Shop) and complete returns quarterly. Our team will look after this for you. Our processes are as modern and advanced as they come. We are a fully cloud based practice, 100% paperless and our experienced and friendly staff are always on hand to assist.
The way we work means you spend much less time on admin and accountancy work, allowing you to focus on running the business the way you planned. We are also completely upfront with our pricing and our services can grow with you.
PRICING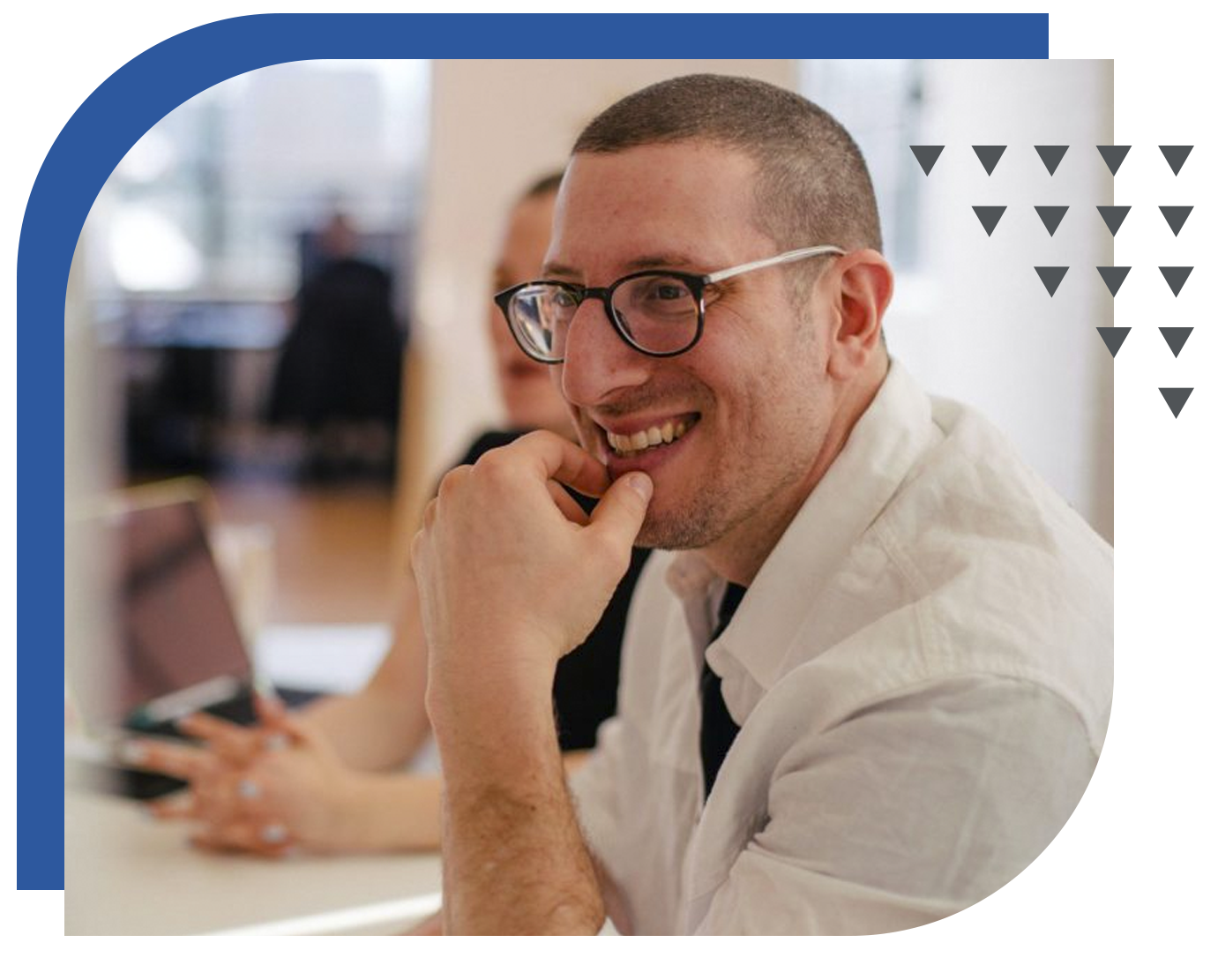 CONTACT US NOW FOR A FREE QUOTE
To find out more about how we can help you, get in touch today to book a free discovery call.
PRICING
MAKE AN ENQUIRY