Striking out on your own is becoming an increasingly attractive option for many professionals. Having a well structured accountancy system is paramount.
WATCH VIDEO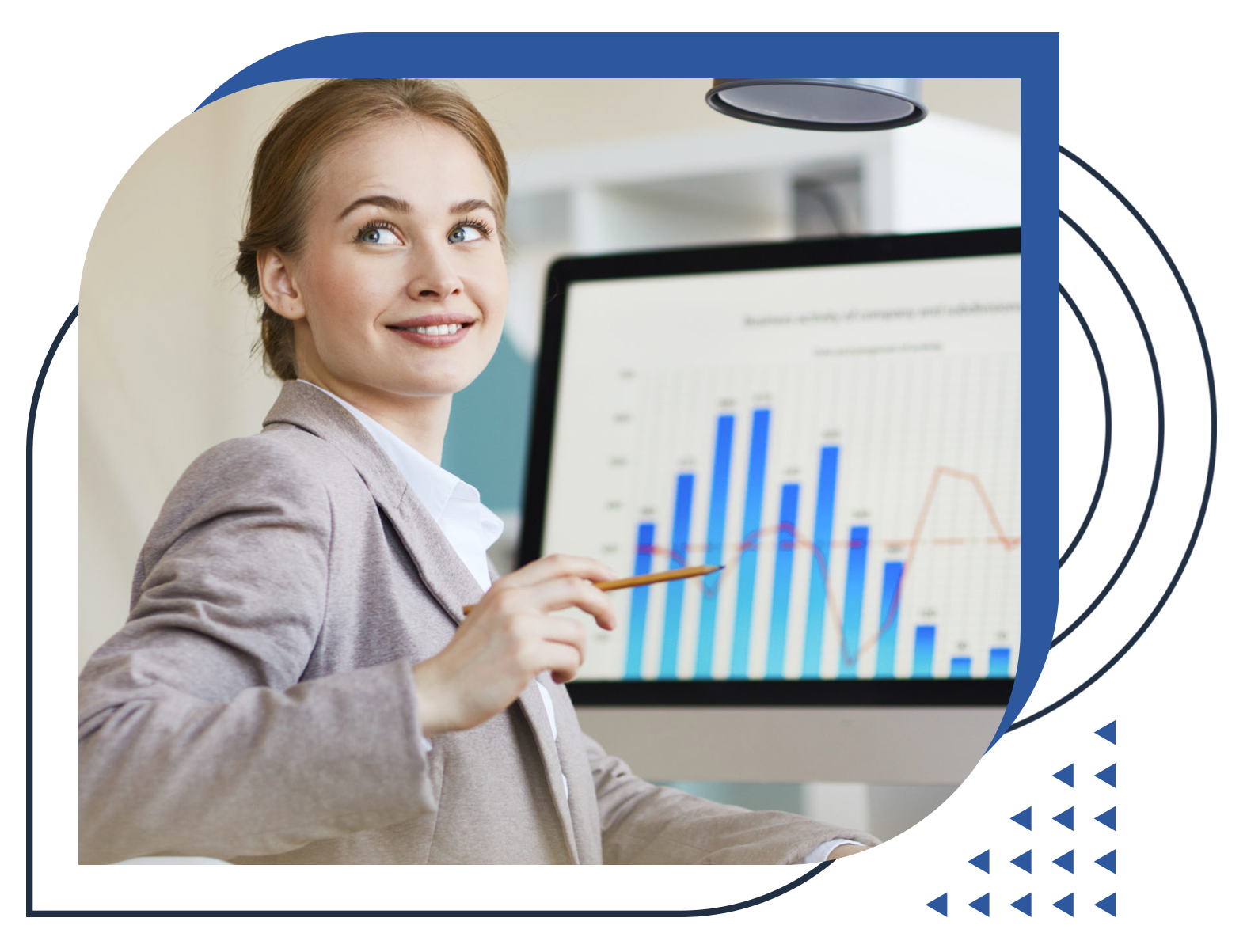 What to Consider
Lifestyle choice is one of the main reasons many professionals are making the move to leave employment and become their own boss. This can lead to much greater flexibility in life and an opportunity to grow in a way that didn't exist previously. Having the right business structure and financial processes in place are key elements in making this a success.
Operating as a sole trader or limited company, knowing when to register for VAT, understanding when and how to run payroll are some of the earlier considerations. As your business develops, the more important your internal financial processes become as they provide you with the building blocks for growth.
MAKE AN ENQUIRY
How We Can Help
At Paddy Quinn and Co, we're all about making life easier for business owners. This means operating a fully cloud based and paperless financial system.
It means never missing a tax deadline, staying compliant with Revenue and the CRO, whilst also offering unrivalled added value. We incorporate businesses, look after tax registrations, implement easy to follow bookkeeping processes and take care of all of your filing deadlines.
Our team are qualified, experienced and most importantly, always on hand to offer advice and support when you need it. We are also completely upfront with our pricing and our services can grow with you.
PRICING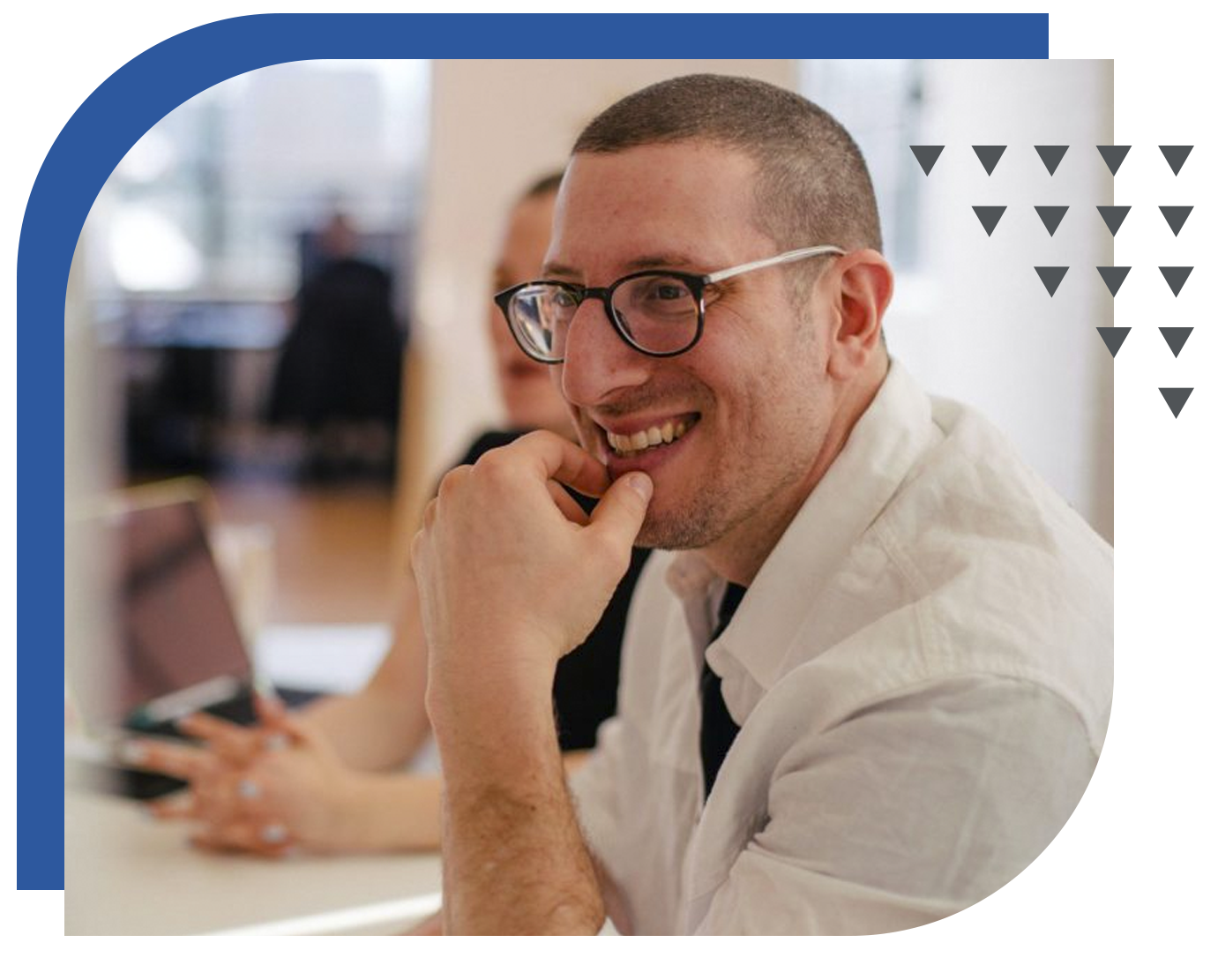 CONTACT US NOW FOR A FREE QUOTE
To find out more about how we can help you, get in touch today to book a free discovery call.
PRICING
MAKE AN ENQUIRY